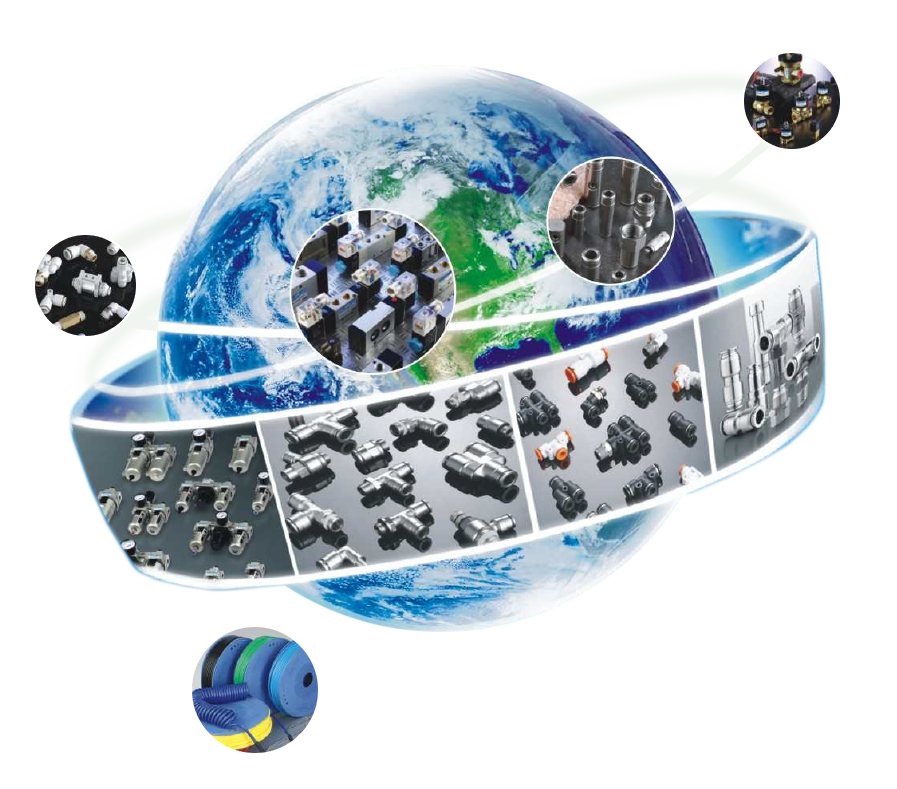 ABOUT US
Suppliers of Pneumatic Systems and Parts
We are aimed at helping customers realize the goal of maximum production efficiency, offering high efficiency, intelligent, accurate and low consumption pneumatics and complete industry automation solution.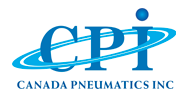 We are official Suppliers of CPI
CPI company focuses on industry automation technology R&D, product innovation and industry application.
About Factronics USA
Factronics USA provides Industrial equipment solutions, for mass consumption product manufacturers, with state-of-the-art products from companies.
---
Quality policy
Deliver our products and services at the exact moment required by our clients, maintaining a continuous review of our quality processes to achieve better efficiency and effectiveness for our clients and the company.